Your experience and pain would have put me in a Can Am Spider
or a Ural and a side car (to carry my meds). You have guts and so forth to get back to it on just two wheels. Glad you are out there getting after it man. So many roads, so little time (for any of us).
Also a worthy on-going topic to remind people that stuff happens, and be prepared.
What would you do (
meaning us
) if and when you go down on the pavement or gravel, can you reach your phone, did it get propelled somewhere, and is now shattered...... all things to consider. Are you out of cell service range?
I used to run one of those
"SPOT" homing track beacon things
when I travel off road alone. The Mrs. could log in with password and see where I was.... (not always a good idea)..... or, I could hit one button and send a help message, via satellite, not cell reliant. Or a second button was prepared/customized with text to say, "here I am, follow link to map, I am fine and traveling to my intended or suggested destination".
Another button was customized to say,
"uhhh, fellow riding chums, I am broke down HERE
, follow link to map, I personally am ok, and fine, but I am going to need a
trailer
or someone to run for parts I do not have with me, but again-- I am not injured.
All via satellite.
It worked well, but required a yearly subscription so when I got poor, I had to let it go. The device itself is rather affordable
Hey, it works. Not for everyone, but some will appreciate the potential. One of the units will pair with your smart phone so you can text any message you like, and it
goes out via satellite.
I carried mine inside a Pelican case to protect it if I crashed, and it would shoot updates and auto-links to my maps to those I programmed in, and it did not care that it was in the Pelican. I would have to hope I could crawl to my (crashed) bike. Or have some passer-by hit the button on the SPOT for me.
How it was rigged on my old bike: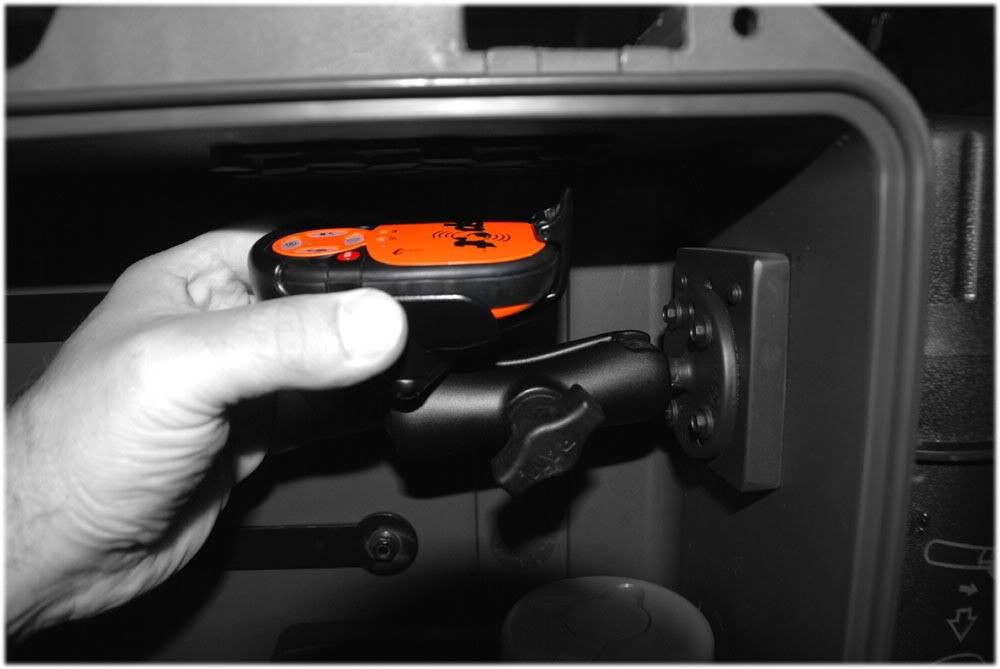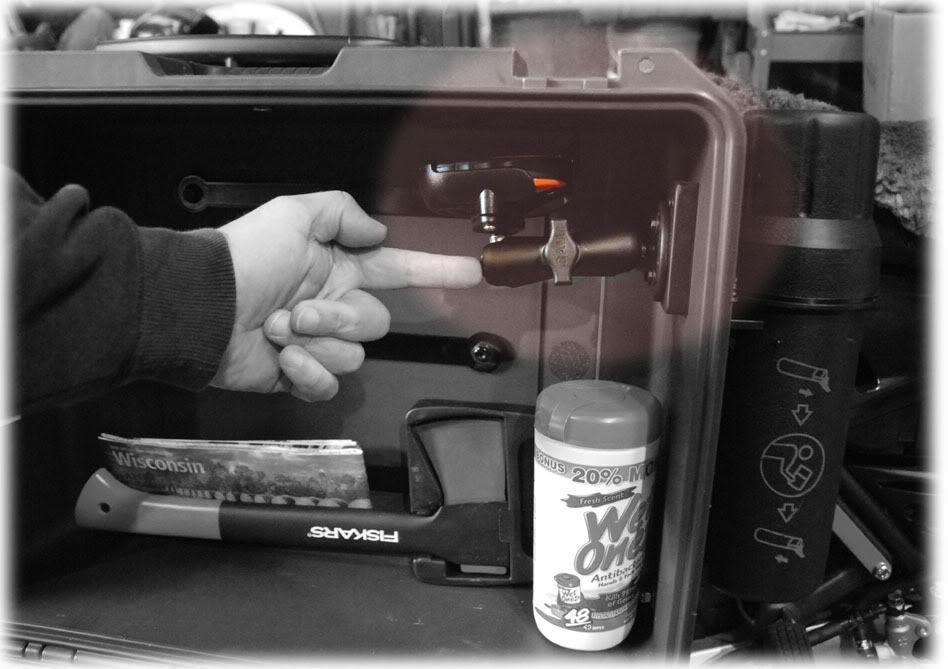 Last bike I put together, meant for on/off road, capable of maintain 70-75 on the highway, or slow enough in first gear for atv and WIDE deer trails. A 650 single cyl.
If I was riding with a group, and still wanted to send map "bread crums" to family, friends via the net and a PASSWORD, I had it on my tankbag.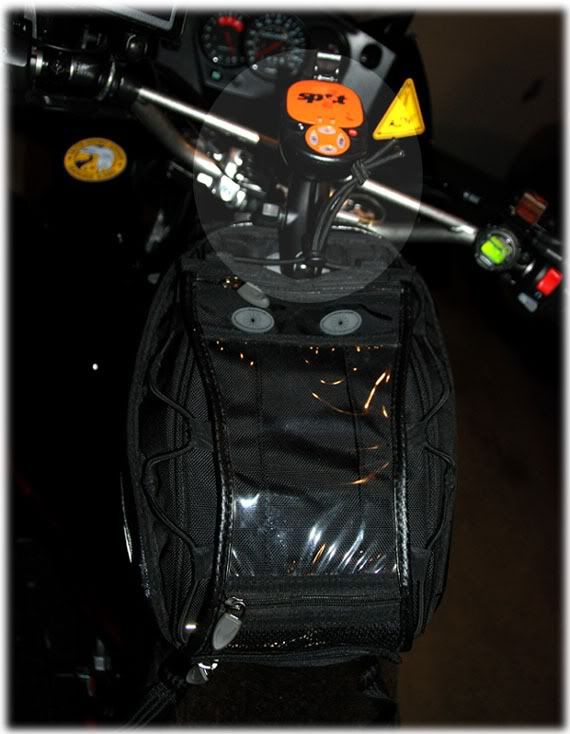 Link to "SPOT"
http://www.findmespot.com/en/