I like the PC for its' practicality. Pretty hard to beat really. But I also like to own different bikes, so one day the PC will go and something else will sit in its' place.
Being a scooter fan, I think the only type of bike that would work for me as a practical replacement would be a scooter, due to the carrying capacity.
I really like the Burgman 400. 200lb less than the PC, with 62(?) liters of storage under the seat. Great MPGs and I think it will hit 100mph +/-, which is good for me.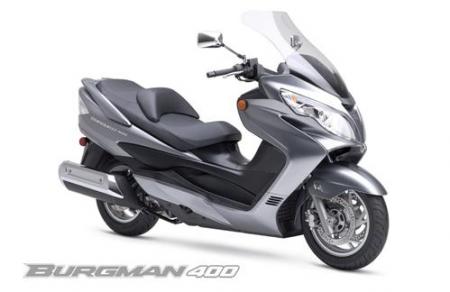 Or maybe the Silverwing?
What do you like for practicality other than the PC800?